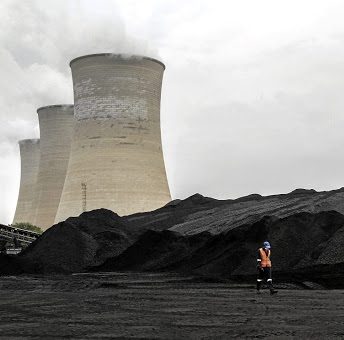 Environmental activists are dragging the government to court over its alleged poor progress in cleaning up air pollution in the Mpumalanga highveld.
GroundWork and the Vukani Environmental Justice Movement in Action, represented by the Centre for Environmental Rights, have launched a landmark case to demand that the government clean up the air in the highly polluted area.
The Mpumalanga highveld is home to a number of Eskom's coal-fired power plants as well as Sasol's coal-to-liquids plant, which have all contributed to large amounts of pollution in the area, the activists said.
Read more on Business Day and Fin24.