Enhanced Natural Resource Management for securing biodiversity and livelihoods in high priority areas
The aim within AWARD's focus area of land is to conserve biodiversity and sustainably manage high-priority ecosystems by supporting collective action, informed adaptation strategies and practices and tenable institutional arrangements. It is important to both secure and promote biodiversity and livelihoods.
The focus here is on two geographical areas: the Blyde River sub-catchment and the Legalameetse Nature Reserve in the upper Selati sub-catchment. Both these areas are priorities for AWARD as they are high biodiversity areas and strategic water source areas. AWARD collaborates with EMROSS Consulting to provide technical and other support in these areas, through the review of the documentation and authorization relating to mining applications and the documentation and authorisation relating to an agricultural land-use change.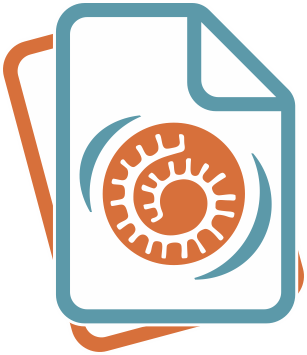 Critical Biodiversity Area (CBA) series
Visit our resources page to find more